Engineering leader, baker, whiskey enthusiast, practical hedonist.
I'm Alex, a Los Angeles based software engineer who has transitioned into engineering leadership. My passions lay in establishing and growing great teams to build prideful products that solve complex problems for end users that are compassionately understood.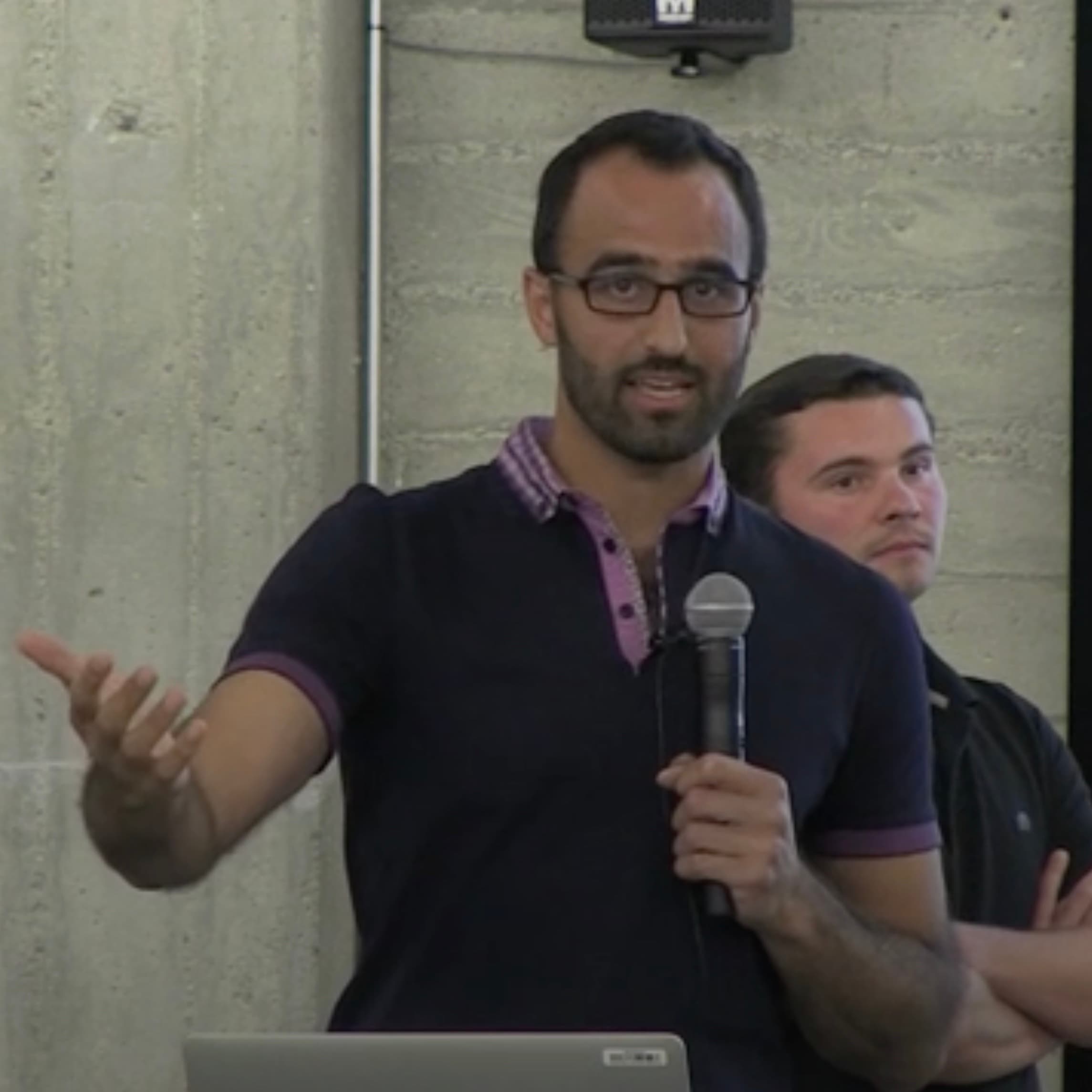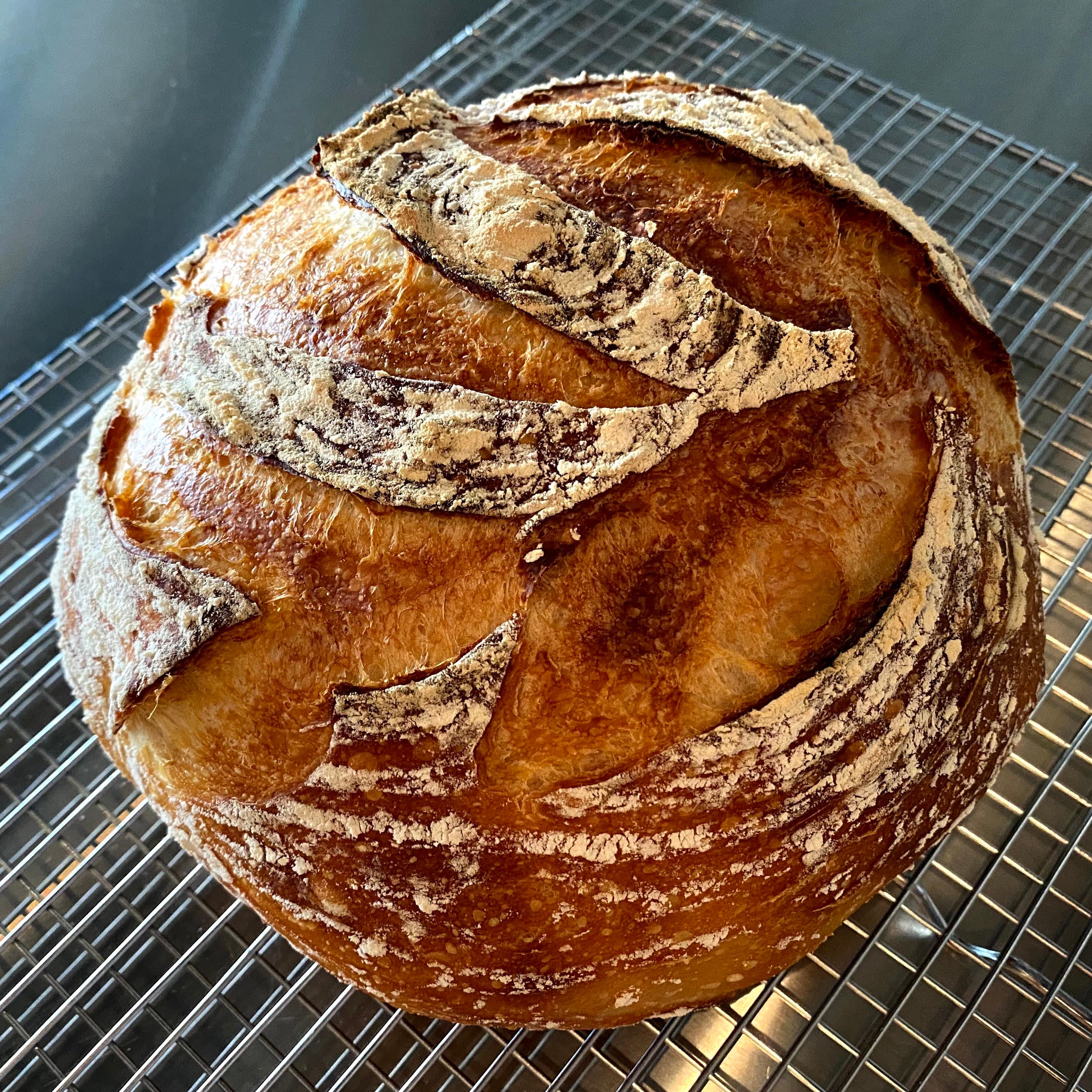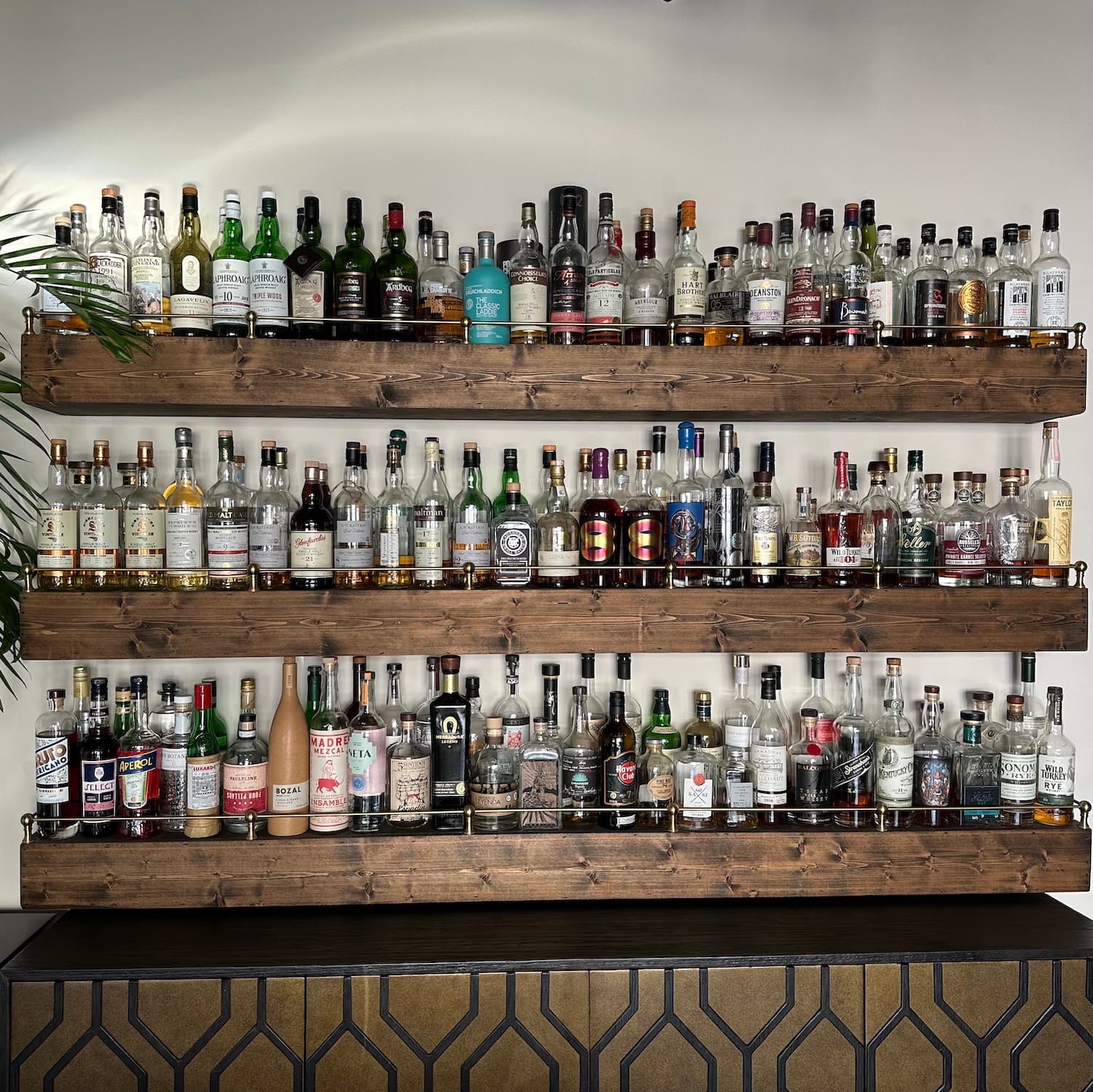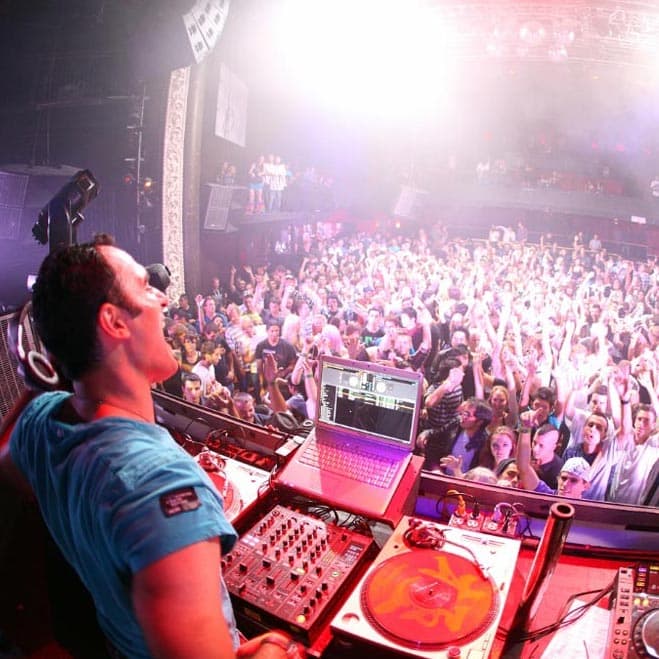 Thoughts on choosing the goal-setting system a report will commit to and how managers can approach that versatility of systems.
My efforts to develop engineering working agreements and how the participative nature of the process can ensure commitment
Setting clear expectations early on has helped me level up junior engineers more rapidly
Relevant Work
Company

InsurGrid

Role

Head of Engineering

Date

Company

Society6

Role

VP of Engineering

Date

Company

Stitch Labs

Role

Tech Lead

Date
Download CV
Details on LinkedIn